Catering Corporate Events Lake Como, Italy
"Elevate Your Corporate Events with Our Exceptional Catering Services"
Looking for a trusted corporate catering service in Lake Como? Look no further than Events by Mala. As a seasoned corporate events and catering professional, we are your one-stop shop for all your corporate catering needs.
With a strong reputation in the corporate event catering Lake Como market, we deliver mouth-watering food, refreshing beverages, and stunning event design to elevate your office meetings, client functions, and holiday parties to new heights.
Step into the Extraordinary: Our Service is Here to Amaze
Step into the extraordinary with Events by Mala, where we take your events to the next level with our exceptional catering teams and event planning services. As the best corporate event planner in Lake Como, our commitment to creating amazing experiences is unwavering. We take pride in delivering nothing short of excellence in every aspect of our work. From the finest ingredients to the most intricate design details, we infuse every event with creativity, passion, and attention to detail that sets us apart from the competition.
We believe that every event should be a unique experience, and our team of seasoned professionals are devoted to bringing your vision to life in a way that is both breathtaking and unforgettable. With Events by Mala, you step into an astonishing and truly remarkable experience and service.
We Don't Just Plan Events; We Create Memories
At Events by Mala, we don't just plan events; we create memories that last a lifetime. We understand that every event is a unique expression of our client's vision, and we are committed to bringing that vision to life in a memorable and impactful way.
Our team of expert event planners and caterers are pledged to going above and beyond to create truly unforgettable experiences. From the first consultation to the last bite of dessert, we infuse every detail with creativity, elegance, and sophistication, using the latest in advanced culinary techniques and event design to create an atmosphere that resonates with our clients and their guests. We believe that an event is not just a gathering of people but a celebration of life and everything that makes it worth living. Let us help you create memories that will last a lifetime.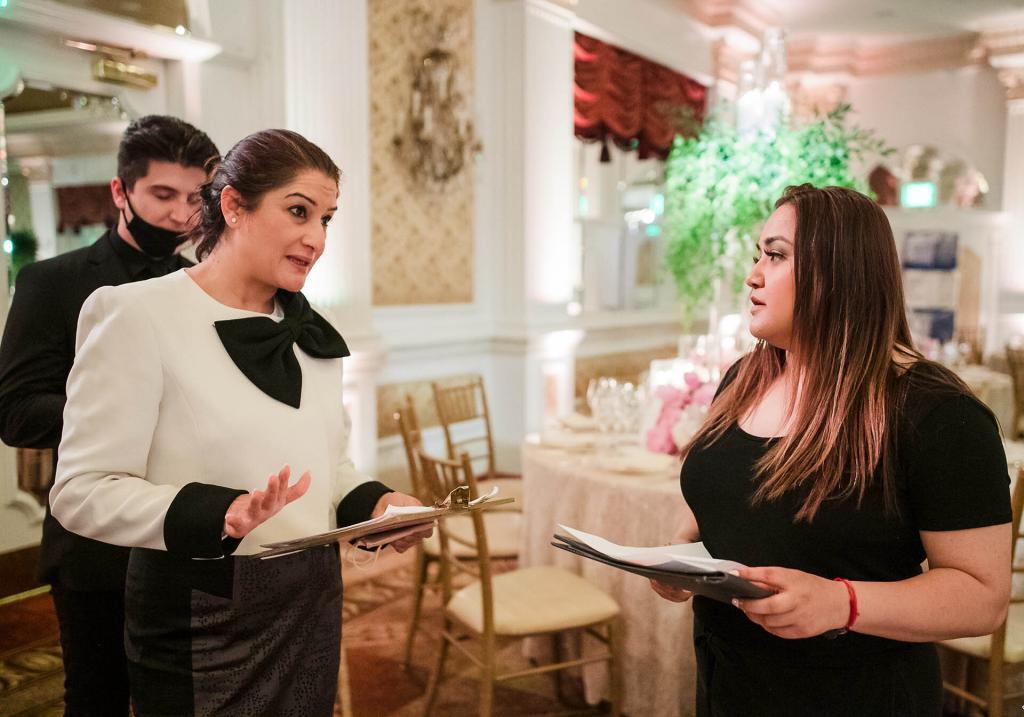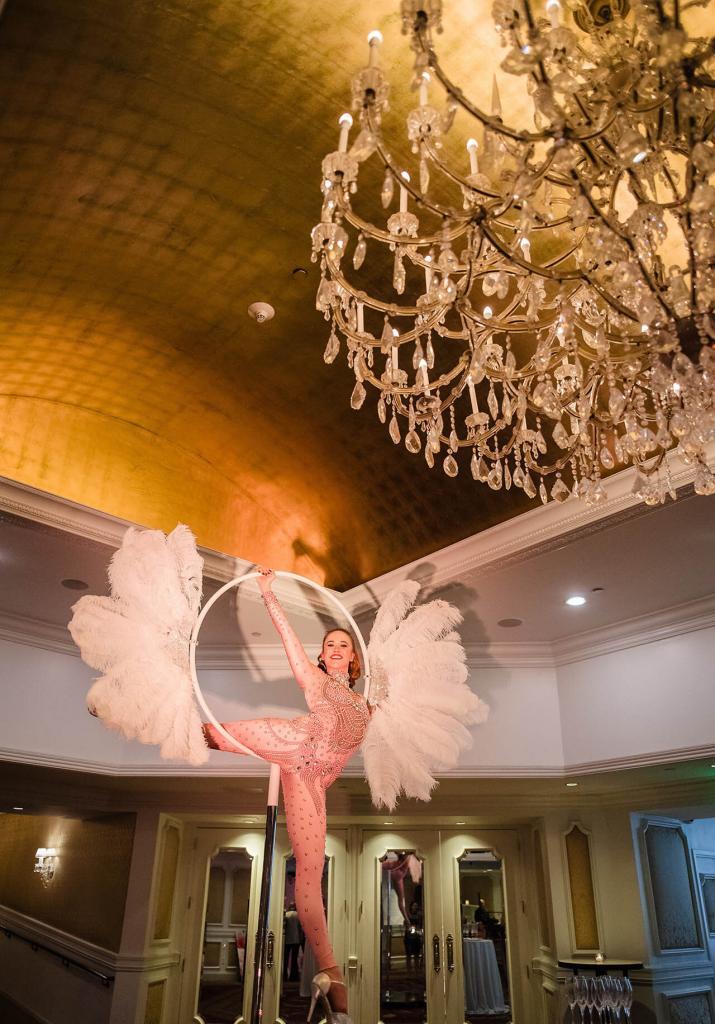 Feast Your Eyes on our Exceptional Corporate Catering
As a full-service event planning company in Lake Como, Events by Mala will handle everything from start to finish. Unlike other catering services, we go the extra mile by providing additional services such as scheduling hotel bookings for your employees if required along with decor, themes and other event planning needs. We take pride in making Lake Como corporate catering stress-free and seamless.
In addition to catering services for corporate events, we also have connections with other event services to ensure that every detail of your event is exactly the way you want it. Our expert planners can recommend different locations that may be a great fit for your event. We understand the importance of making your corporate function memorable and different from the status quo. That's why we're committed to planning your event precisely, so you don't have to worry about anything.
With our exceptional services, we're confident that we are one of the best corporate catering companies in Lake Como.
When It Comes to Our Clients, We Hear You
At our events catering company, we understand that every client is unique, and we make it a priority to truly get to know each and every one. We are committed to providing top-notch services to our prestigious clients in a way that they feel comfortable.
Explore Our Range of Services
Corporate event catering Lake Como: We are here to plan a flawless corporate event for you
Office party catering Lake Como: Events by Mala is the perfect choice for a small and intimate office gathering
Small event catering Lake Como: We specialize in forming small events that truly depict our client's vision
Luxury catering Lake Como: want to plan something grand? We are here to serve you.
Affordable catering Lake Como: Plan an extraordinary event even on a tight budget
Lunch catering Lake Como: Plan an exquisite lunch with us
What is a corporate event catering?
Catering is simply a food service provided remotely for events such as weddings, birthdays, christenings, and corporate functions.
How much is catering in Lake Como?
The cost of catering services can vary greatly, starting from around $25 per guest at the low end and going up to $150 or more per person on the high end.
What are the types of events in catering?
The different types of catering events are
● Baby Showers
● Retirement Parties
● Family Dinners
● Bridal Showers
● Engagement Celebrations
● Reunions
● Corporate Events
● Holiday Parties
Is corporate catering the same as social catering?
Corporate events have unique requirements compared to social events and require specialized catering services. This is where corporate catering comes in. A catering service specifically designed for corporate events and working professionals.
Events by Mala is the perfect solution for companies looking to impress their clients or employees with exceptional food and service. We understand that every corporate event is unique and requires a personalized touch. We offer extensive catering services to meet your specific needs and budget, from breakfast and lunch meetings to company picnics and holiday parties. With our expert planning and attention to detail, you can trust that your event will be a success from start to finish.
So why settle for ordinary catering when you can have extraordinary service for catering your next corporate event in Lake Como? Contact us today to learn more and schedule your next corporate event. We also provide Catering Corporate Events in Tuscany & Positano.
We travel anywhere your heart desires
Live, dream, travel and create are the foundations to Events by Mala.
We bring your vision to life with innovative designs, creative production and decor. We go above and beyond to ensure every detail reflects your story.