Events by Mala - Wedding, Social & Corporate Event Planner
Creating Memorable Events
New York, Los Angeles, Mexico & Worldwide
Mala Bakshi is the CEO and design visionary behind Events by Mala, formerly Touch of Elegance Events, known for spectacular luxury events ranging from weddings, social, corporate and charity events.
Mala is an accomplished event planner based in NYC with offices in Los Angeles and Miami. With her well-trained team, Mala infuses grace, style and elegance into every event.
Extravagant Celebrations around the Globe
Passionate about what we do, we strive to ensure all of our celebrations are exceptiona
Weddings
Creating bespoke weddings with the best vendors to execute your unique style. We provide you with the inspiration, ideas, designs and options to plan the most spectacular day.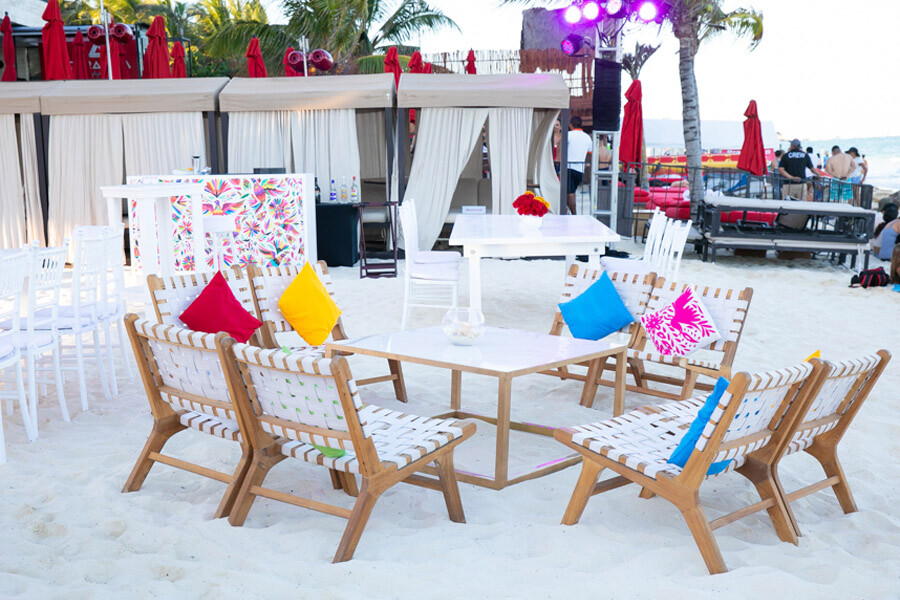 Social and Celebrity Events
We get to know our clients so we can design a truly incredible event that matches your desires.
Corporate Events
We work tirelessly to ensure your event stays within budget, according to specifications and design.
We travel anywhere your heart desires
Live, dream, travel and create are the foundations to Events by Mala.
Events by Mala Testimonials
Mala!! Everything was Beyond our expectations. You guys did a phenomenal job. Literally everyone loved you guys. Thank you so much !!!
Mala thank you for your expertise, efficiency, class and patience. We could not have done it without u. Thank u for making it memorable.
Madhu and I would like to thank you for your work in planning our wedding. We had a wonderful weekend with our family and friends. In particular the baraat was definitely a highlight and memorable to all our guests. Wishing you all the best.
We wanted to thank you so much for everything you and your team did to help our wedding run smoothly – we really couldn't have done it without you guys.
Mala Thanks to you The Party was a super hit !!!!!!!!!!!! The cigar bar was the highlight of the party. Everyone loved it and enjoyed it.
We bring your vision to life with innovative designs, creative production and decor. We go above and beyond to ensure every detail reflects your story.