Planning Your Own Event - Events by Mala
Planning your own event? You are in the right place!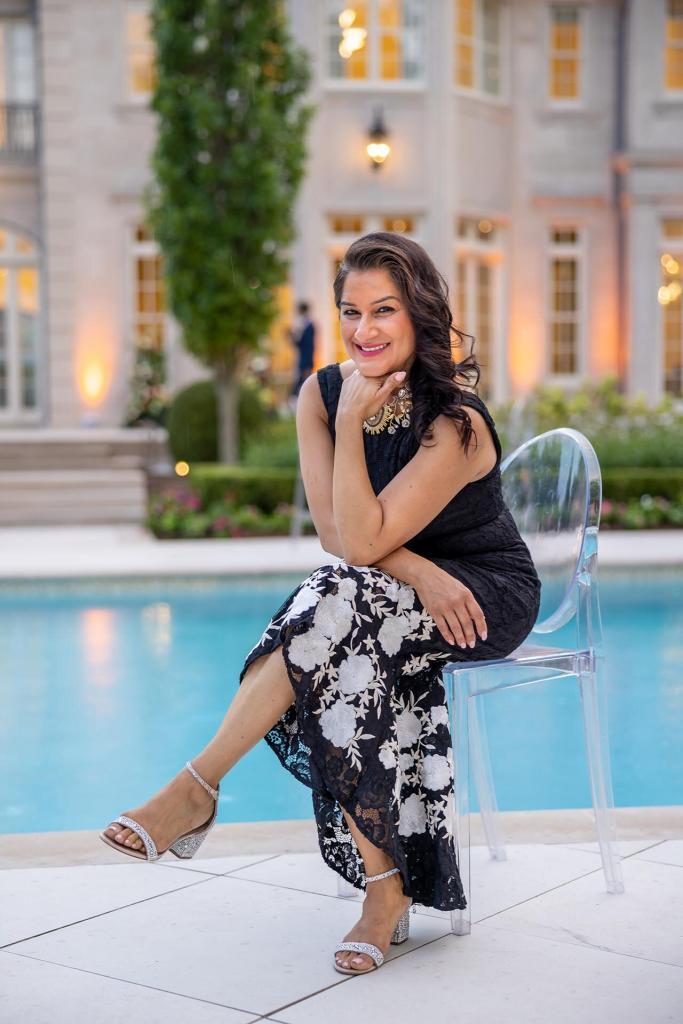 New York, Los Angeles, Mexico & Worldwide
Mala Bakshi is the CEO and design visionary behind Events by Mala formerly known as Touch of Elegance Events. We are recognized for spectacular luxury and bespoke events ranging from weddings, social, corporate and celebrity events. Mala is an accomplished event planner based in NYC with offices in Los Angeles and Miami. With her well-trained team, Mala infuses grace, style and elegance into every event.
Live, dream, travel and create are the foundations to Events by Mala. Through our journey together we work with you in not only event planning, but through growing a relationship with you and becoming trusted companions throughout this experience. Planning a wedding or event can be stressful. We are here to support you and alleviate any stress through the event planning.
As CEO, Mala Bakshi shared "We believe in going above and beyond our client's expectations. We take the time to really get to know our clients so that their special event is personal and reflects their unique style."
We walk you through every step of the process and have a wealth of knowledge for planning weddings around the globe. We work with the best vendors to make your event truly incredible.
We believe communication is one of the most important aspects of planning a wedding and to do that there needs to be a connection between us. This connection makes for an incredible wedding, which has not been seen or created before! We operate as a close team.
Your Attention-Grabbing Headline Goes Here
Of course, you must be an action taker- the course is not magic. However if you demonstrate your commitment, follow the steps in the course and it does not work for you, just let us know and we will promptly refund.
We travel anywhere your heart desires
Live, dream, travel and create are the foundations to Events by Mala.