Social Event Planner Los Angeles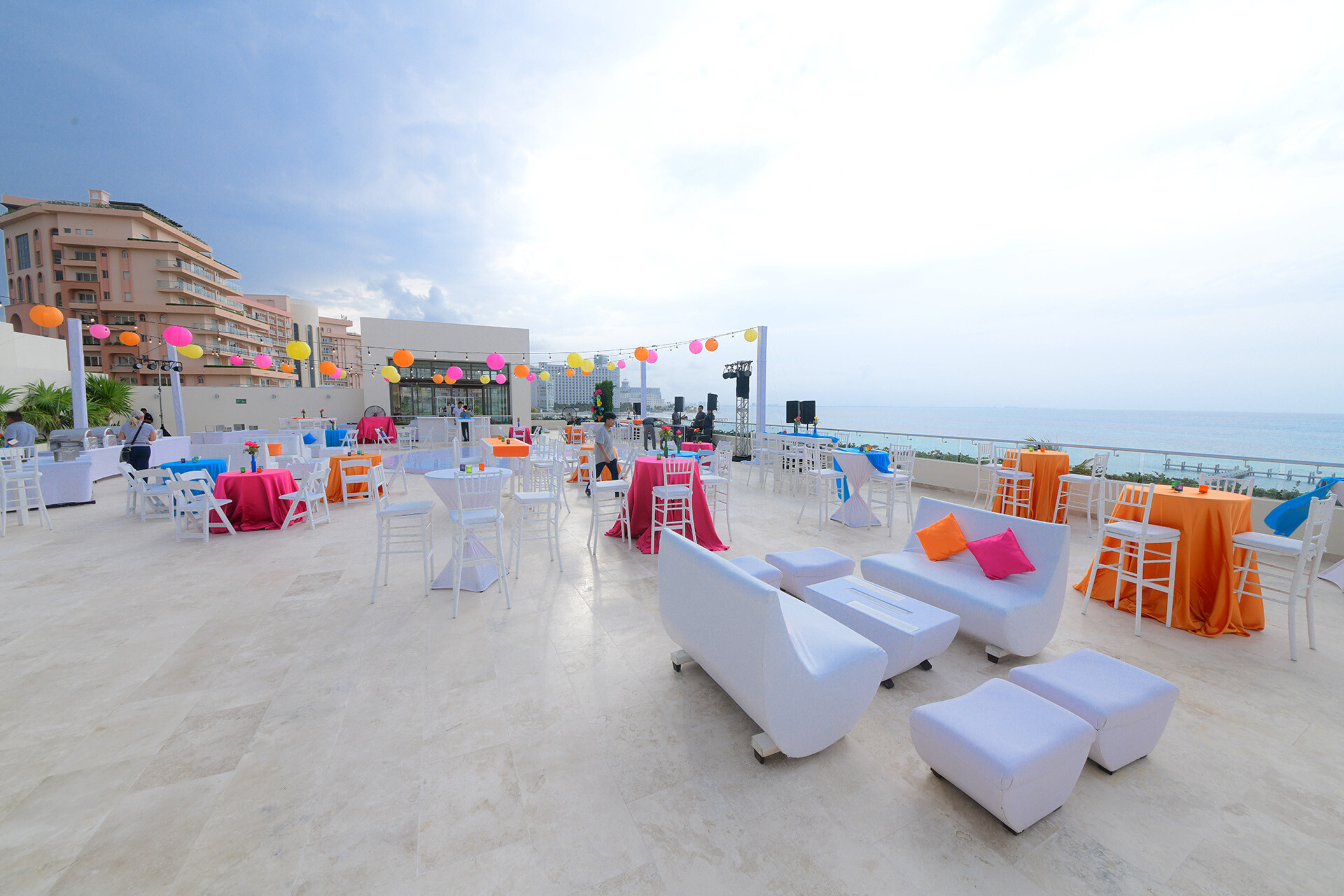 "Creating Fabulous Events for Lasting Memories"
Are you planning an event in Los Angeles and feeling overwhelmed by the many available options? At Events by Mala is the leading social event planner in Los Angeles, we are experts in creating unforgettable events that capture the city's essence.
From selecting the perfect venue, to designing custom themes and providing bespoke entertainment, we have the experience, creativity, and connections to make your event spectacular. We go above and beyond to ensure every detail is planned and executed to perfection.
From small intimate gatherings to large and lavish affairs, we offer an unrivalled first class service. Passionate about what we do, we strive to ensure all of our celebrations are exceptional.
Weddings: We assist our clients in creating memorable, magical celebrations that exceed expectations. Our personal approach ensures the weddings we plan are meaningful and truly reflect our clients as individuals, as couples, and reflects their shared values and sense of style. Working within the luxury events sector, we have an international network of exceptional wedding suppliers who meet our quality, service and delivery standards. Great weddings are all about people and we always work with you to create a wedding your guests will remember for a lifetime. The guest experience is a key part of the planning process.
Birthday Parties: Whether it's a child's first birthday or a milestone birthday celebration, we can assist and support you in planning a memorable party that your guests will love from the theme, to unique decor, a customized menu and more.
Corporate Events: Events by Mala has planned product launches, business meet and greets and large conferences. As the best social and corporate event planner in Los Angeles we work with the best vendors to ensure your event exceeds your expectations and stay within budget. We plan and execute a corporate event that showcases your brand and impresses your clients and employees.
Baby Showers: Welcoming a new baby into the world is the most special and magical occasion. We assist in planning a beautiful and memorable baby shower that celebrates this exciting milestone.
Holiday Parties: We love planning holiday parties with a flair. Christmas, New Year's Eve, or any other holiday, we leverage our best vendors to execute a festive and fun event that is memorable.
Graduation Parties: Celebrate your graduation in style with Events by Mala. We can help you plan a graduation party that honors your achievements and celebrates your education and future.
Events by Mala is a full-service, wedding and event planning, design, and event management company catering to the high-end modern client looking to plan a unique luxury event.
Personalized Approach: Every event is unique for us, and we work in close coordination with our clients to tailor their services to meet their specific needs and preferences. We take the time to understand clients' vision and translate it into memorable events.
Attention to Detail: We leave no stone unturned when planning and executing an event, ensuring that every aspect is carefully considered and flawlessly executed.
Creative Vision: With over 12 years of experience in the industry, Events by Mala has developed a keen eye for design and a creative approach to event planning. We offer innovative ideas and unique concepts to make each event stand out.
Comprehensive Services: As a social event company in Los Angeles, we offer a full range of event planning services. We have strong relationships with top vendors and suppliers, allowing them to offer their clients the best resources and services.
Timely Communication: Events by Mala believes in open and timely communication with clients. We inform our clients at every stage of the planning process and respond promptly to any questions or concerns.
Flexibility and Adaptability: As an event planning company, we understand that plans can change, and we are always flexible and adaptable to the client's needs. At events by Mala, we have the experience and skills to navigate any unforeseen challenges and make adjustments as needed to ensure a successful event.
What types of events do you specialize in planning?
We specialize in planning various events, including weddings, corporate events, galas, and social gatherings. Our expertise, experience, and attention to detail allow us to create customized and memorable events that exceed our client's expectations.
How much experience do you have in event planning?
With 12 years of experience in social event planning, our team has the expertise to plan and execute events of any size and scale.
Can you help with event design and décor?
We offer full-service event design and décor services, including custom floral arrangements, lighting design, tablespaces, and more.
Events by Mala is a full-service social event planning company dedicated to creating memorable and unique experiences for every client. With our years of experience, attention to detail, and personalized approach to event planning, we strive to exceed our client's expectations and bring their visions to life. Our team of experts is passionate about event planning. We have the skills and expertise to handle every aspect of the planning process, from concept development to execution within your budget. At Events by Mala, we believe that every event should be an unforgettable experience that leaves a lasting impression.
So, if you are looking for an event management company that can deliver brilliant results, look no further than Events by Mala. Contact us today to learn more about how we can help bring your next event to life. We also provide Social Event Planner Services in New York City, Mexico, and Orange County.
We travel anywhere your heart desires
Live, dream, travel and create are the foundations to Events by Mala.
We bring your vision to life with innovative designs, creative production and decor. We go above and beyond to ensure every detail reflects your story.